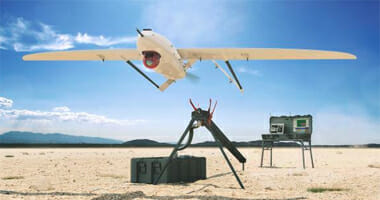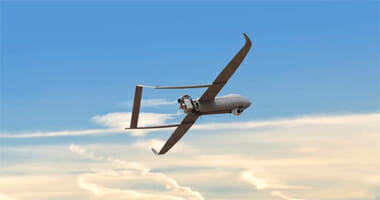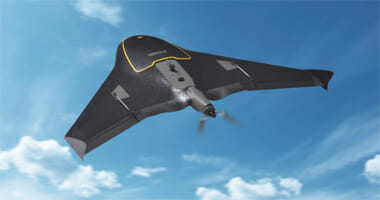 What we really do?
Drone Engr is an online RC store that supplies up-to-date equipment including drone bundles, upgrades, parts and accessories. FPV gear, rc radio, multicopter combo and everything you need to start FPV or multicopter.
Our Vision
We impact the world for good through the influence of Drone Engr and our people. Push drone Innovation is to promote stakeholder awareness and advance public policies that encourage a safety culture while enabling innovation and growth of the unmanned aircraft industry for personal, professional, educational and governmental use.
History of  Beginning
From the beginning, the people of Drone Engr have always tried to treat each customer, each supplier and each other with the utmost respect, as we would like to be treated ourselves. This simple Golden Rule, along with our ability to innovate and adapt, are the key reasons we remain successful today.
Cooperate with Us!
Professional and friendly helpful customer services .
Free or low or reasonable cost shipping . PayPal, Credit Card And bank transfer payment options . Dropshipping is acceptable .
Fast and reliable protective shipping with product declaration