30x Zoom Optical Gimbal Camera for DJI UAV drone with laser ranger GPS location resolving object tracking
30x Zoom Optical Gimbal Camera X30TM is a high-precision professional 3-axis gimbal which features high stability, small size, light weight and low power consumption. The 3-axis gimbal based on FOC motor control technology, adopts high-precision encoder in each motor. It can be used on DJI drones M200 / M210 / M210RTK. Controlled by APP DJI PILOT it can fullfill many powerful functions, such as: photos or videos with 30 times optical
zoom, object tracking, laser rangefinder and so on. The speed of X30TM gimbal is adjustable, LOW speed mode for tele end, the control will be more accurate; Fast speed mode for wide end, which makes the gimbal control sensitive and quick. Also the one-key to center function will allow the gimbal return to initial position automatically and rapidly. You can input a degree in APP Payload Setting and get the gimbal attitude angles exactly.
– 30x optical zoom
– 5~1500m IR laser rangefinder
– GPS location resolving
– Object tracking
– Competible with DJI drones M200 / M210 / M210RTK.
-682g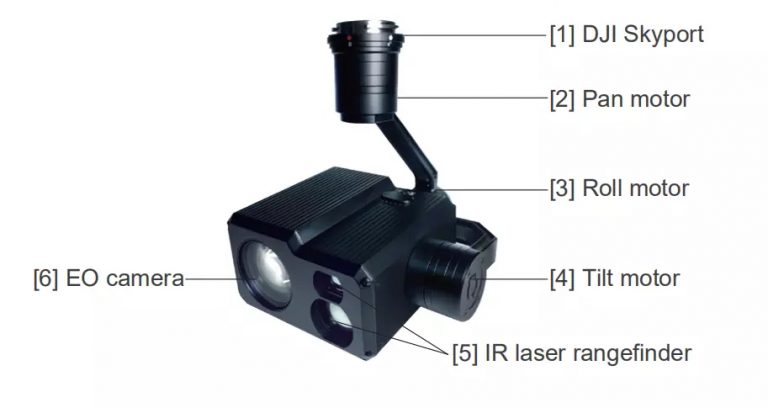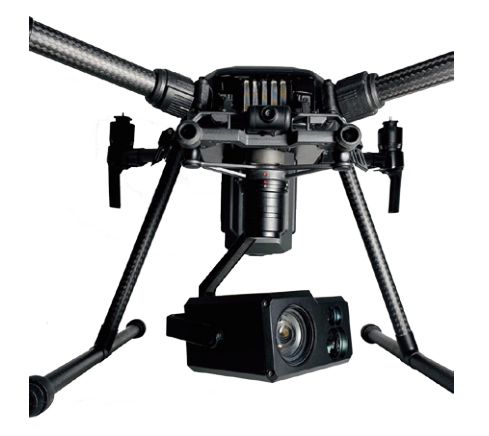 Working voltage

12V

Working environment temp.

-40℃ ~ +60℃

Output

 Skyport

Local-storage

SD card (Up to 128G, class 10, FAT32 or ex FAT format)

Control method

DJI Pilot

Pitch/Tilt

±90°

Roll

±85°

Yaw/Pan

±360°

Vibration angle

Pitch/Roll: ±0.02°, Yaw:±0.03°

One-key to center

√

Imager Sensor

SONY 1/2.8″ "Exmor R" CMOS

Picture quality

Full HD 1080 (1920*1080)

Effective pixel

2.13MP

Lens optical zoom

30x, F=4.3~129mm

Update rate of deviation pixel

50Hz

Output delay of deviation pixel

<10ms

Minimum object size

16*16 pixel

Maximum object size

128*128 pixel

Tracking speed

±32 pixel/frame

Object memory time

100 frames (4s)

Range

5~1500 meters

Location Resolving

Latitude and longitude of target

Ranefinder

Target distance measuring