mapping drone FDM07 Conduct small and large scale surveying & mapping missions with high precision data
mapping drone FDM07 Multi-rotor UAV is a 7KG multi-rotor flight carrier platform,It is portable, easy to use, easy to operate, efficient and stable, wind-resistant and durable. Certainly Located in large-load, long-endurance, and high-cost aircraft, it improves the efficiency of aerial survey operations and reduces , Low flight risks and operating costs, and strive to achieve good flight and good use!
mapping drone  Open flight control equipment compartment, compatible with most conventional flight control equipment on the market, mission. The device is mounted on cameras that support multiple specifications and types, and the flight uses 6S 30000 lithium polymer Battery to meet long battery life and high-quality shooting effects. mapping drone  Can be applied to topographic surveying and mapping, real scene Three-dimensional, agriculture, forestry and animal husbandry protection, power line inspection, environmental protection, water conservancy and other aspects.
Product parameter specifications
Material: carbon fiber, PC, engineering plastics, etc.
Wheelbase: 700mm Captain: 500mm
Maximum flying weight: 7KG
Economic flight speed: 9M/S~12M/S
Payload: <2.5KG
Endurance: 65-70 minutes(with 500gram payload)
Wind resistance: <Level 4
Take-off and landing method: vertical take-off and landing
Disassembly and assembly method: disassembly and assembly without tools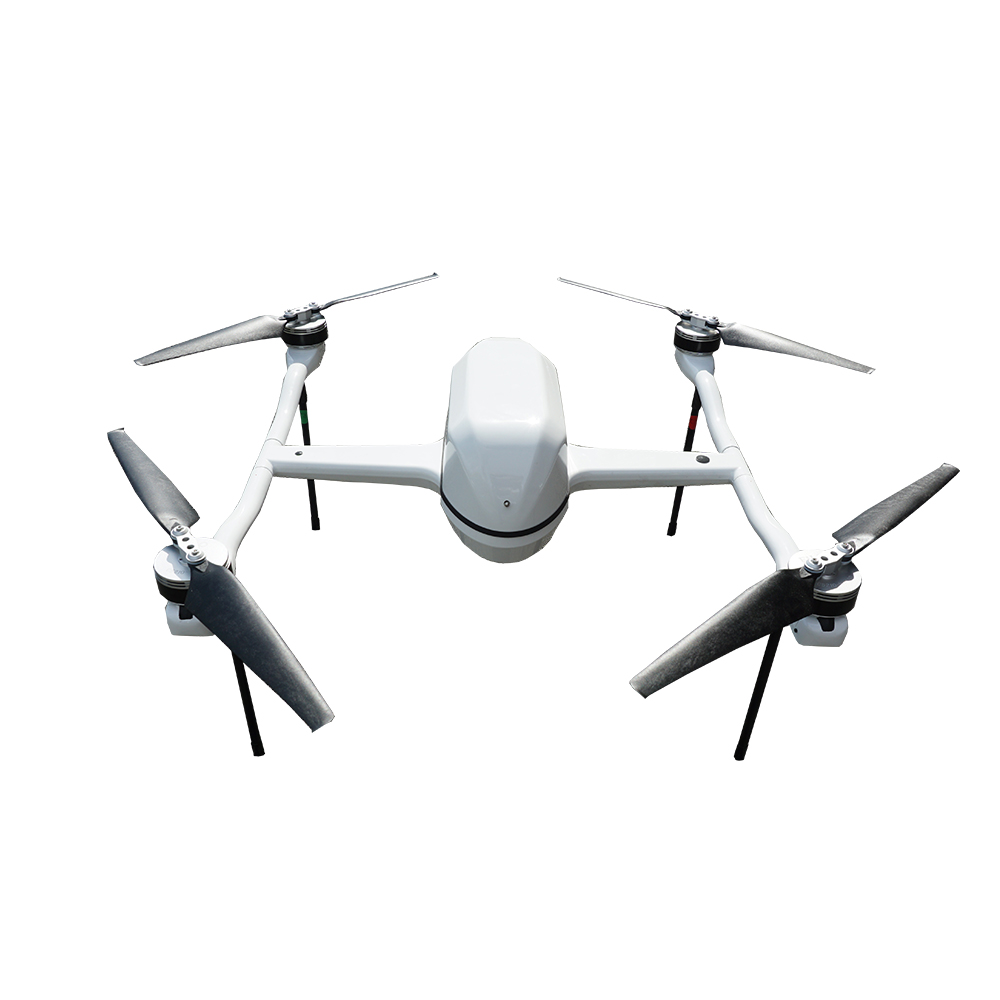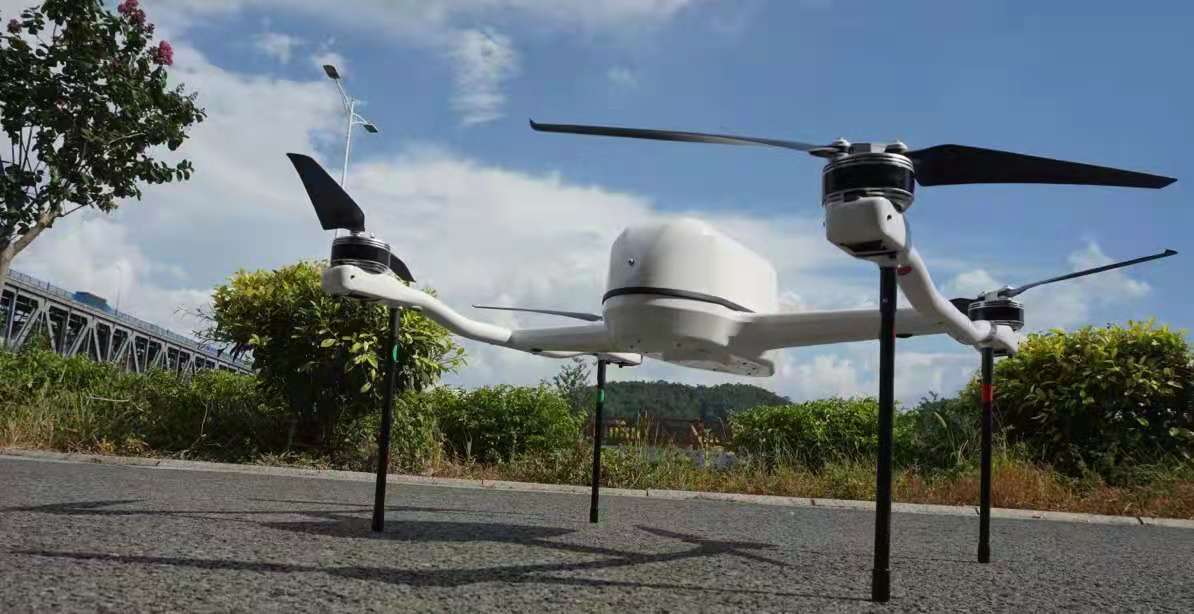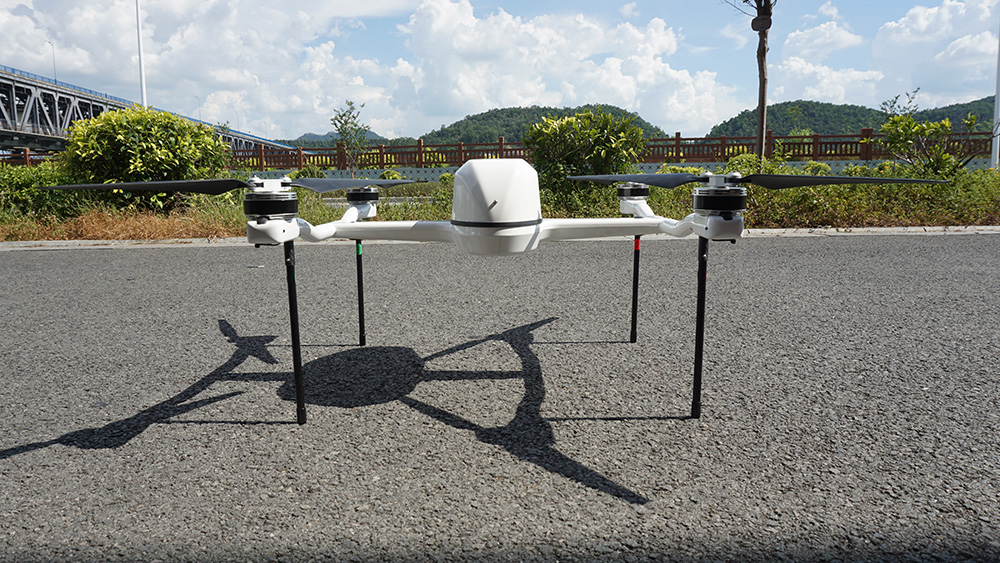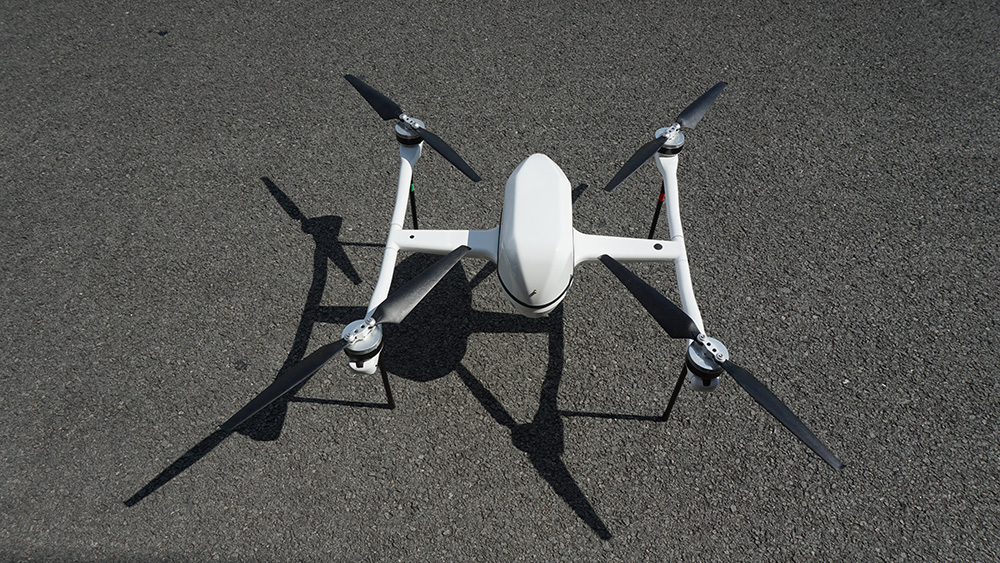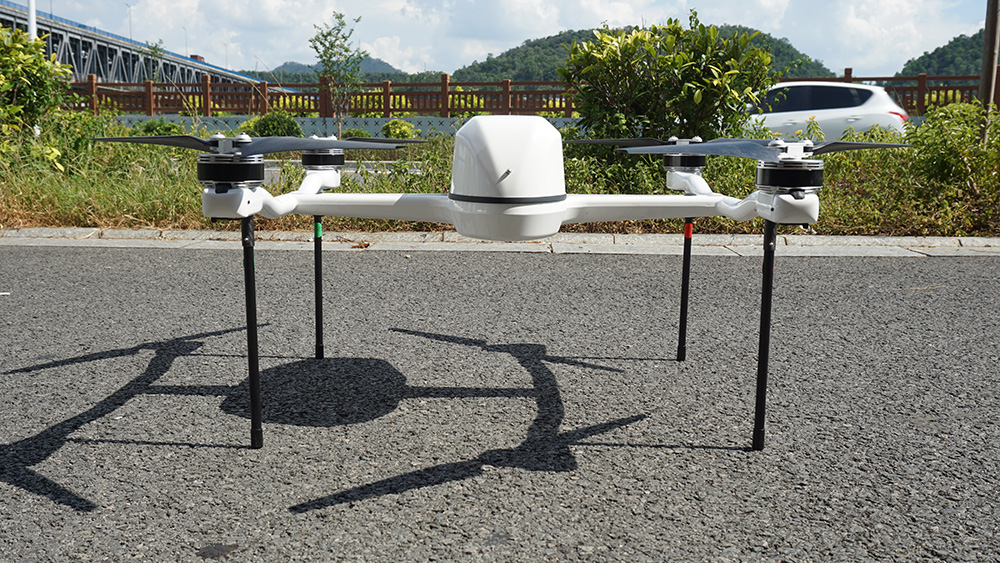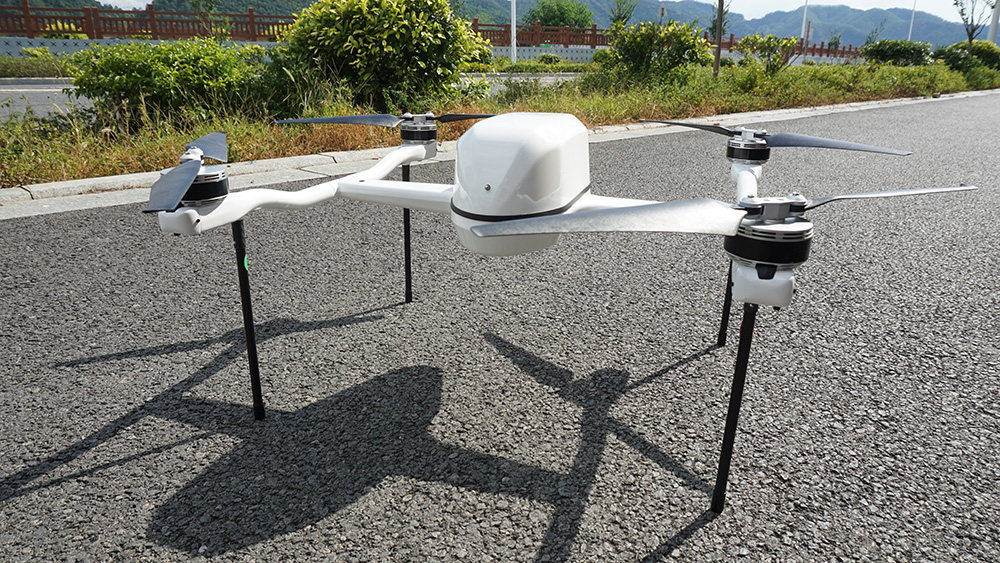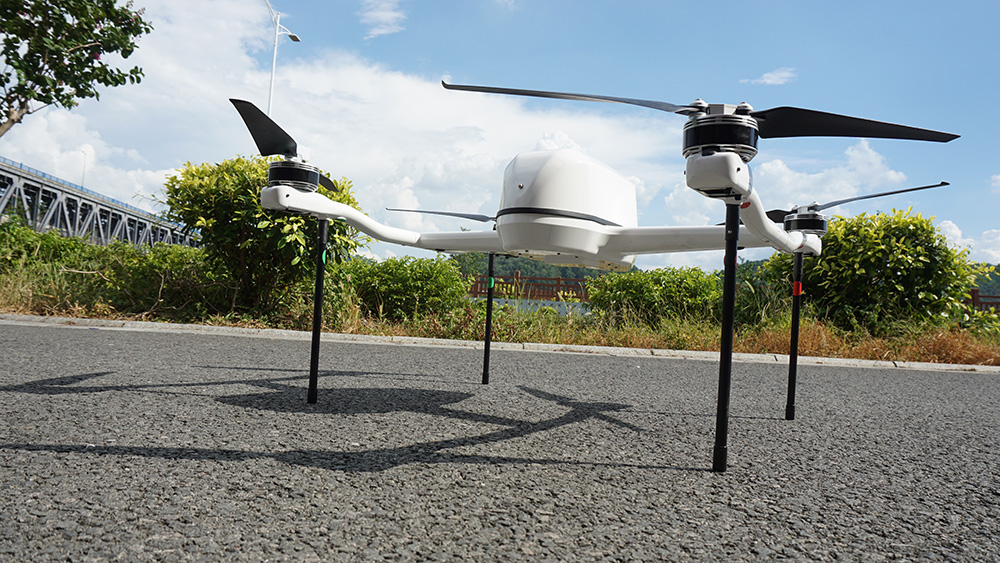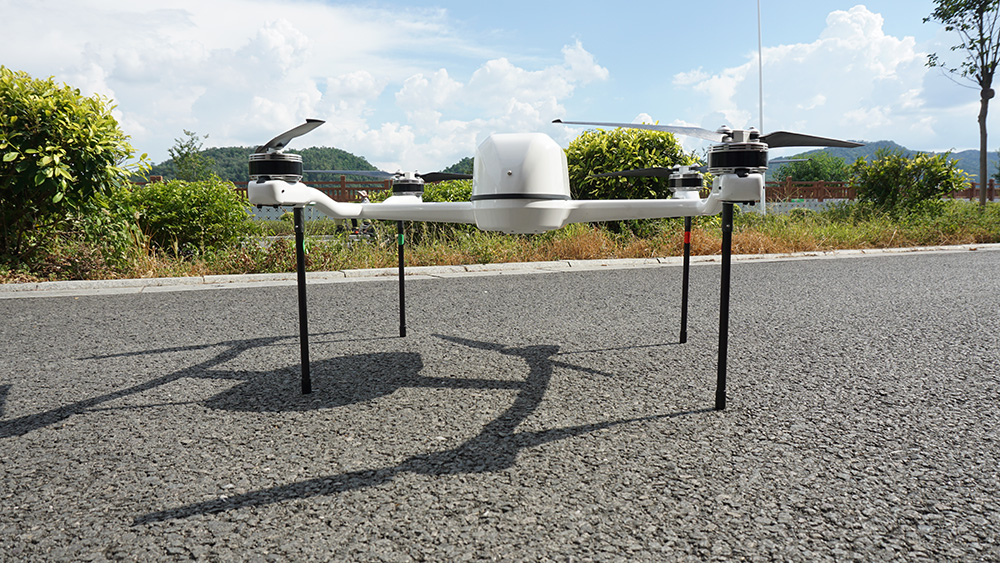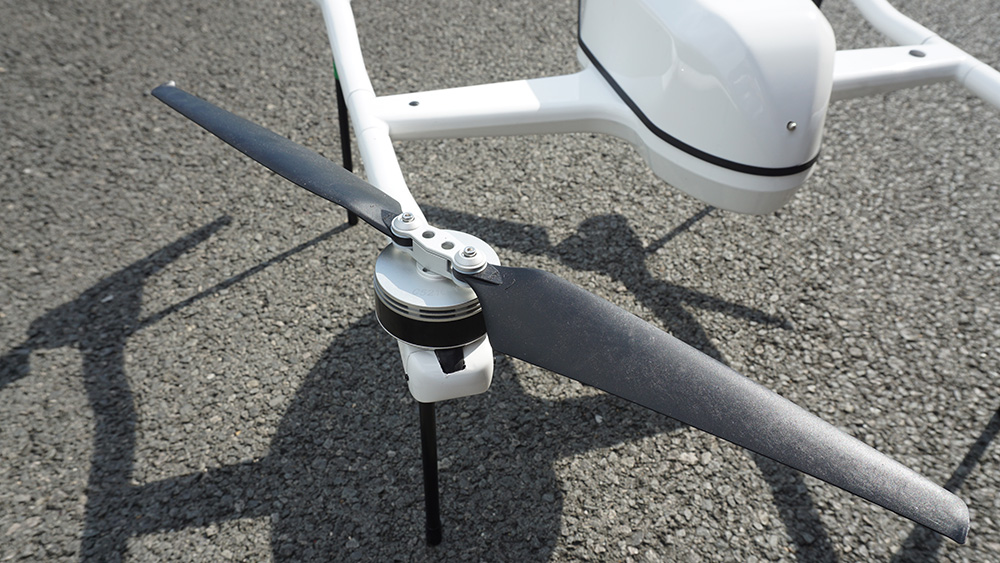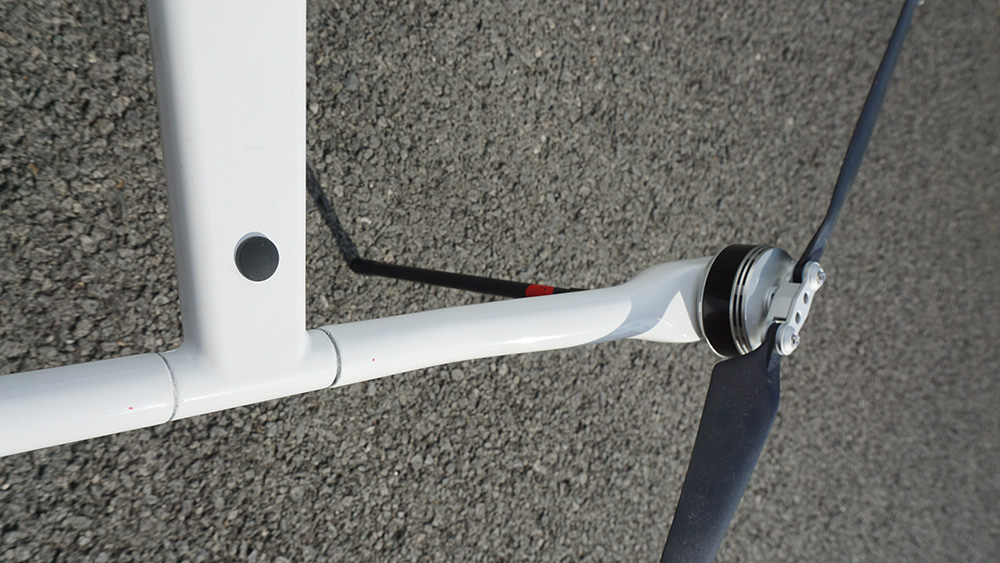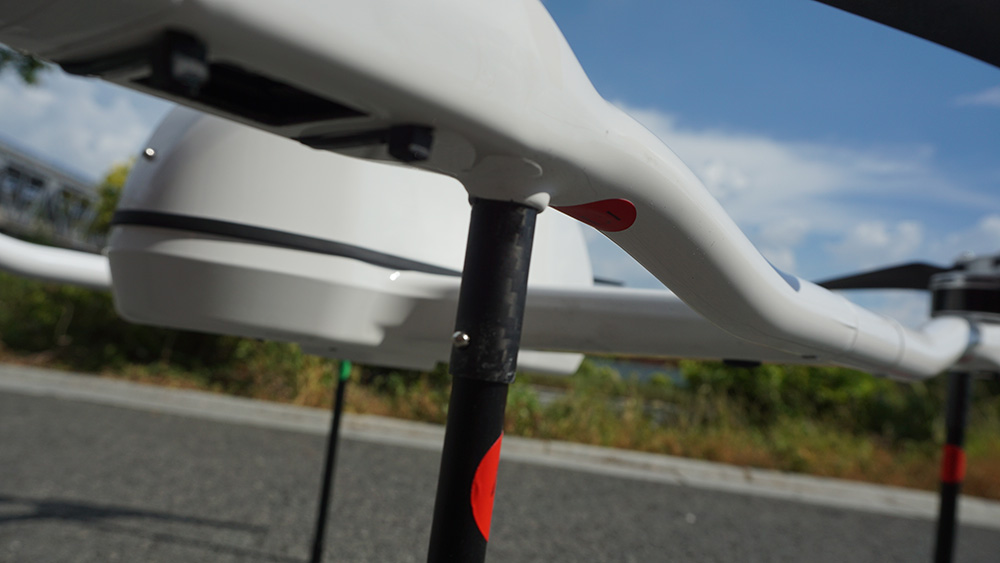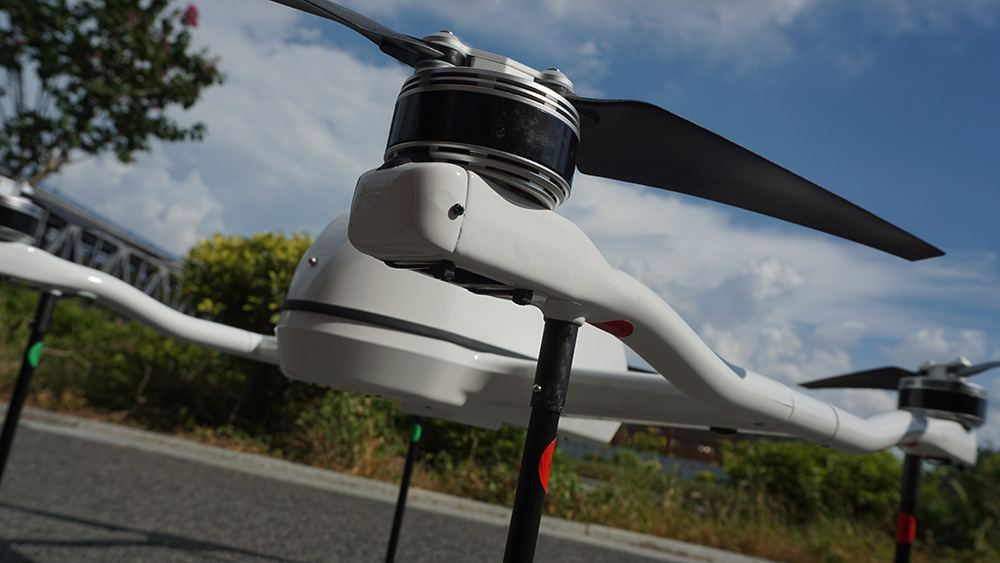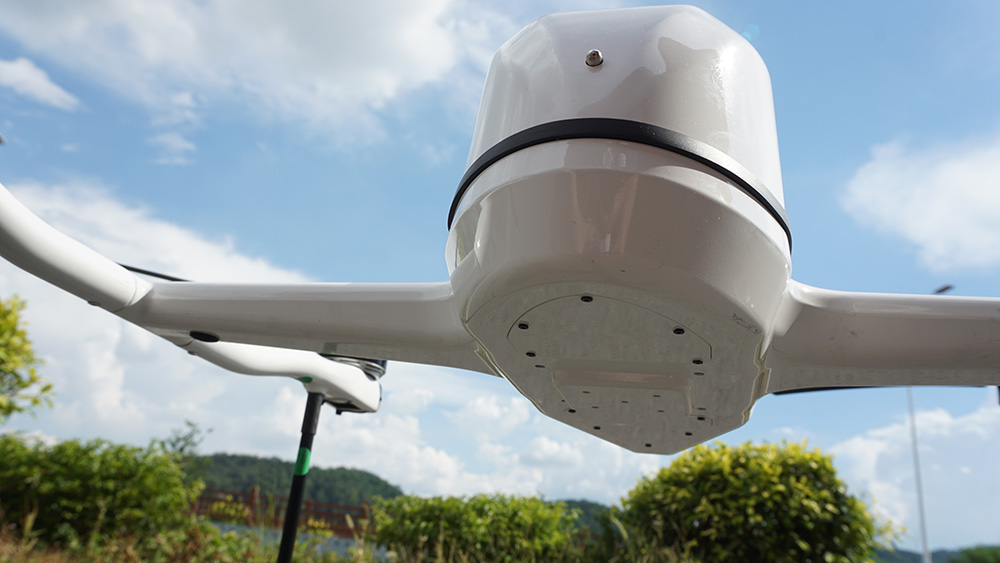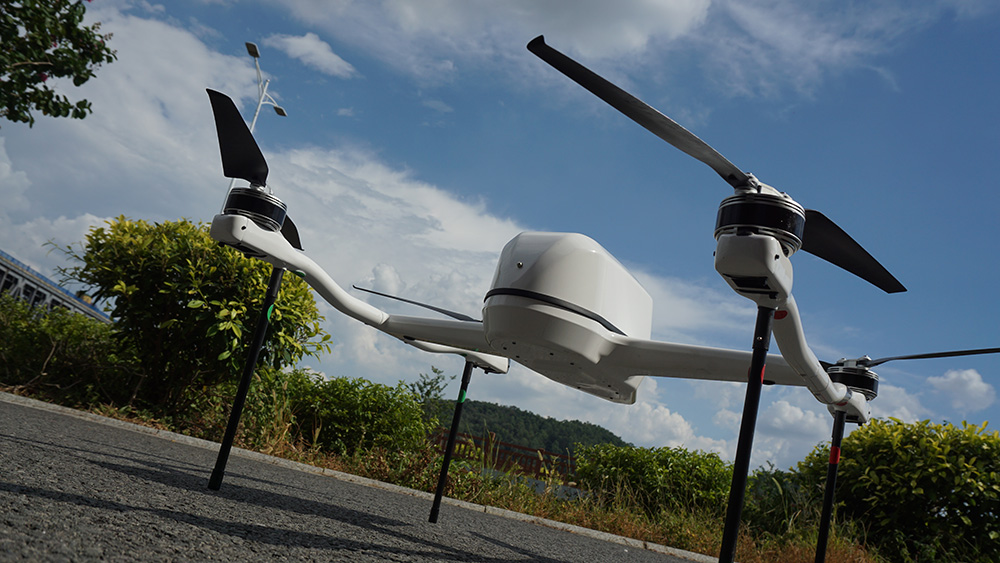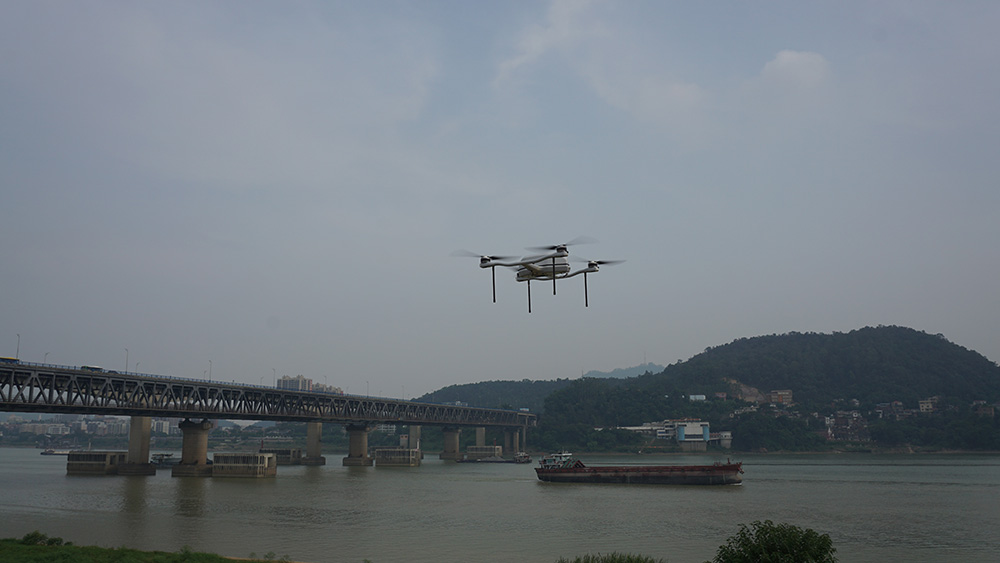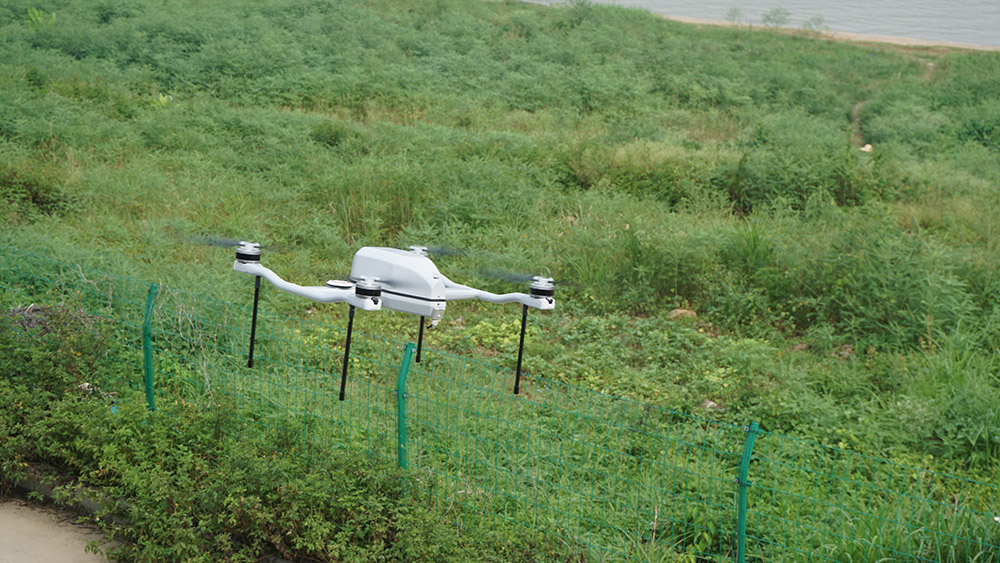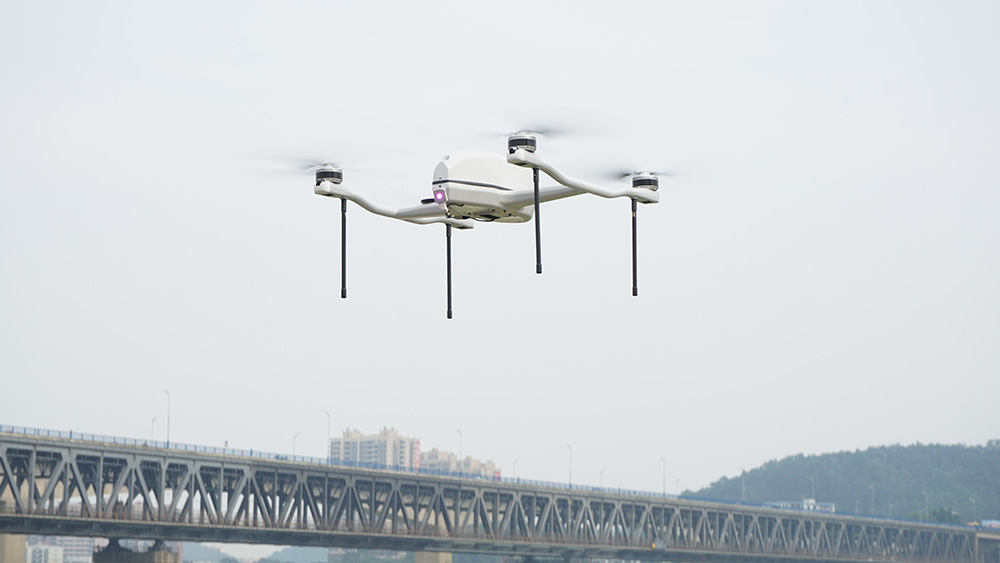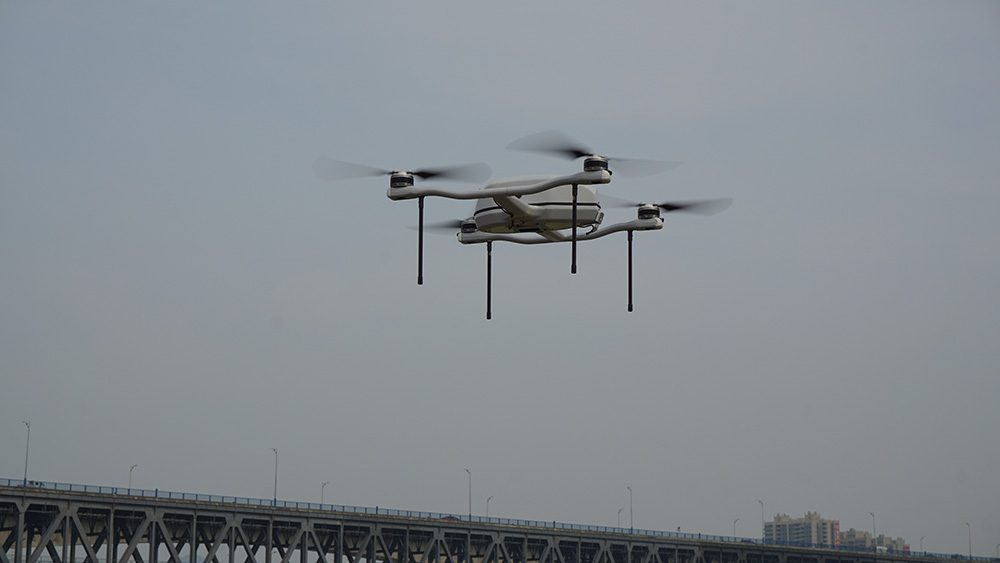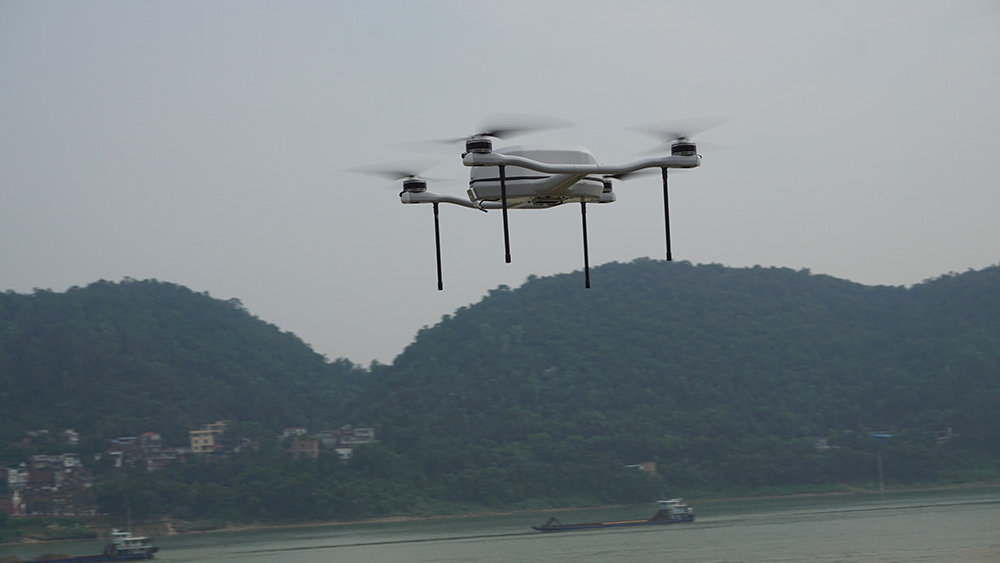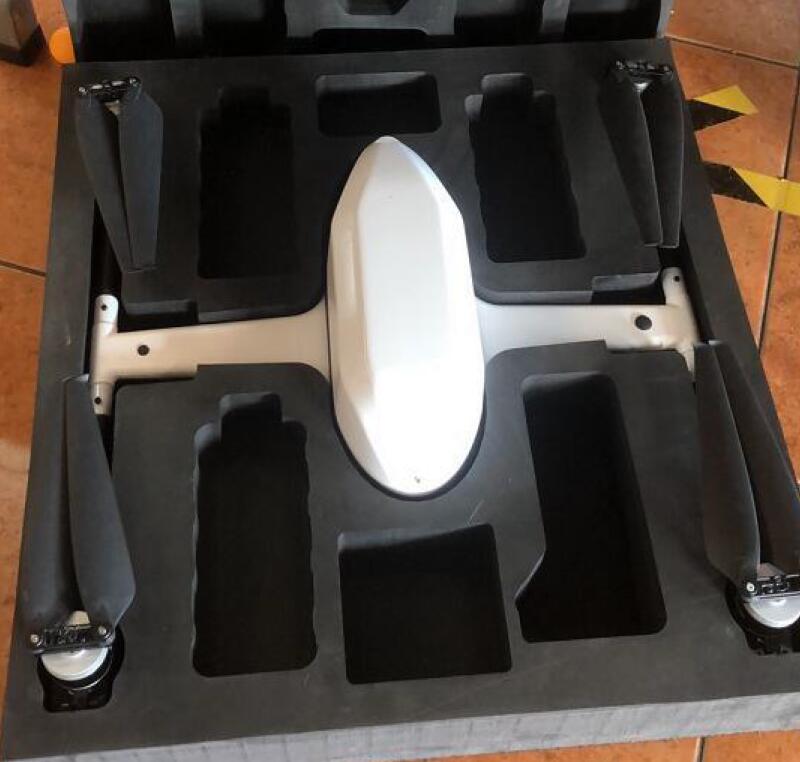 1. Before flying, please make sure that the damping glue of the flight control seat is not loose, and the flight controller and the damping seat are fixed.
firm.
2. The battery is bundled and fixed reliably, and the position of the center of gravity is well adjusted.
3. The antennas of each device are locked and exposed outside the body, without interference.
4. The economic flight speed is 9m/s-12m/s.
5. Before flying, be sure to check that the motor and propeller are installed correctly and firmly, and the ESC signal
The connection between the cord and the power cord plug is tight and reliable.
6. Please stay away from unsafe factors when flying, and forbid complex or strong interference in electromagnetic environment
Control in the environment of the source, such as mining areas, transmission towers, high-voltage lines, substations, etc., and please
Comply with local laws and regulations, do not attempt to operate the flight in any prohibited environment;
7. Be sure to fly under a safe take-off weight and never fly in the airport clearance area.
Row.