Baby shark VTOL 250 Fixed wing air frame for UAV building
Baby shark VTOL is a vertical take-off and landing (VTOL) aircraft is one that can hover, take off, and land vertically. This classification can include a variety of types of aircraft including fixed-wing aircraft as well as helicopters and other aircraft with powered rotors, such as cyclogyros/cyclocopters and tiltrotors.[1] Some VTOL aircraft can operate in other modes as well, such as CTOL (conventional take-off and landing), STOL (short take-off and landing), and/or STOVL (short take-off and vertical landing). Others, such as some helicopters, can only operate by VTOL, due to the aircraft lacking landing gear that can handle horizontal motion. VTOL is a subset of V/STOL (vertical and/or short take-off and landing). Some lighter-than-air aircraft also qualify as VTOL aircraft, as they can hover, takeoff, and land with vertical approach/departure profiles. Electric and hybrid-electric vertical takeoff and landing aircraft eVTOL is a technology being used in the quest for fully autonomous passenger air vehicles (PAV). Besides the ubiquitous helicopter, there are currently two types of VTOL aircraft in military service: craft using a tiltrotor, such as the Bell Boeing V-22 Osprey, and another using directed jet thrust, such as the Harrier family and new F-35B Lightning II Joint strike Fighter (JSF). In the civilian sector currently only helicopters are in general use (some other types of commercial VTOL aircraft have been proposed and are under development as of 2017). Generally speaking, VTOL aircraft capable of STOVL use it wherever possible, since it typically significantly increases takeoff weight, range or payload compared to pure VTOL.
KIT frame material: carbon fiber Composites
Wingspan: 2.5m
Frame Weight: 2.68kg
Fuselage:Composites
Total Weight: 5.5kg(without battery)
Max Take-off Weight: 12kg
Max Payload: 6.5kg(including battery)
Max Flight Time: 2.5 hours
Max Speed: 100km/h
Recommended Set-up:
Autopilot: Pixhawk 2.1 cube
T-motor V505-S KV260 4
T-motor FLAME 60A ESC 4
P16 5.4 Tmotor Carbon Fiber Propeller CW&CCW 4
T-motor AT4120 KV500 1
6s Hobbywing 120A ESC 1
15×8 Wooden Propeller CW 1
X10 Mini Servo 4
ASSAN UBEC-8A 1
NOTE: THE PRICE IS JUST FRAME KIT, WITHOUT ANY ELECTRONIC, AND THE PACKING IS IN WOODEN CASE NOT IN ALUMINUM BOX!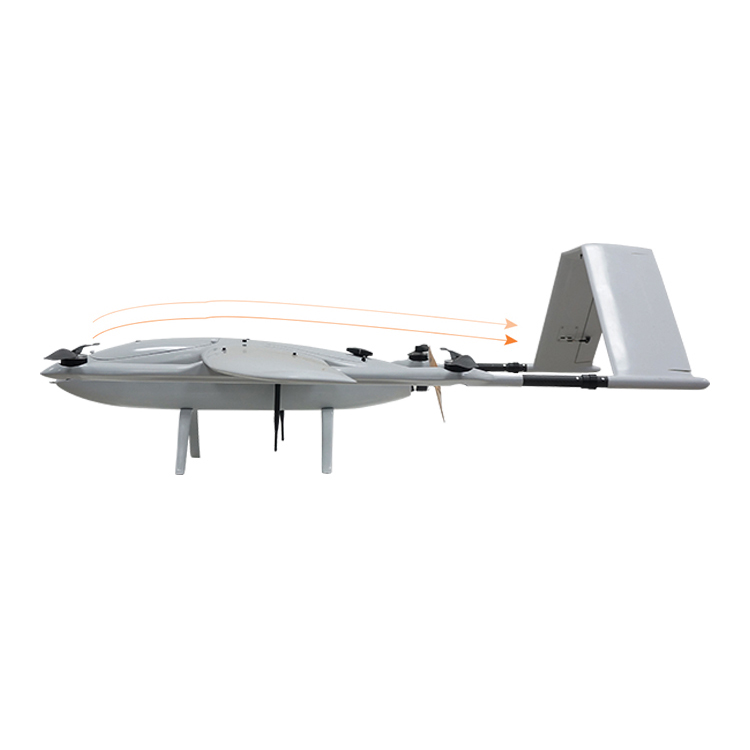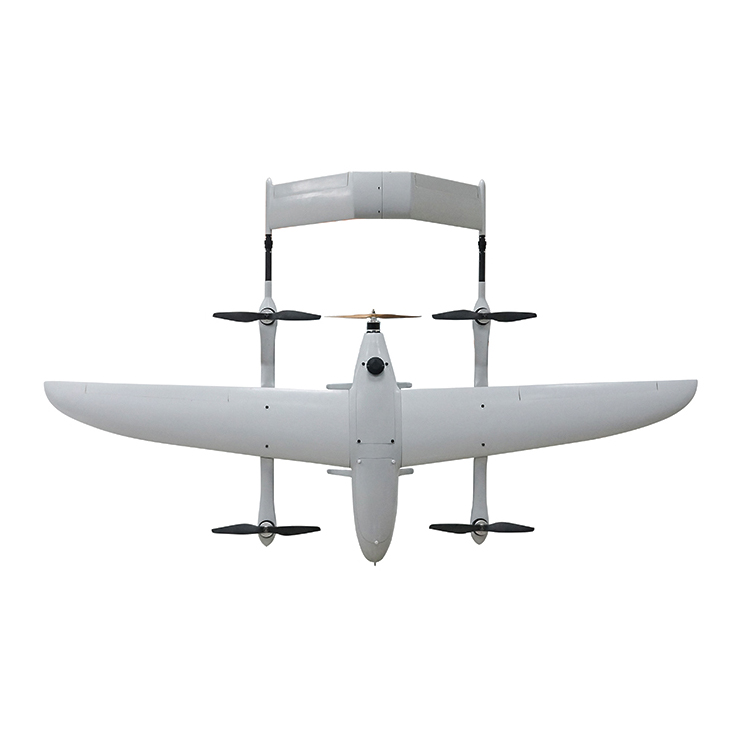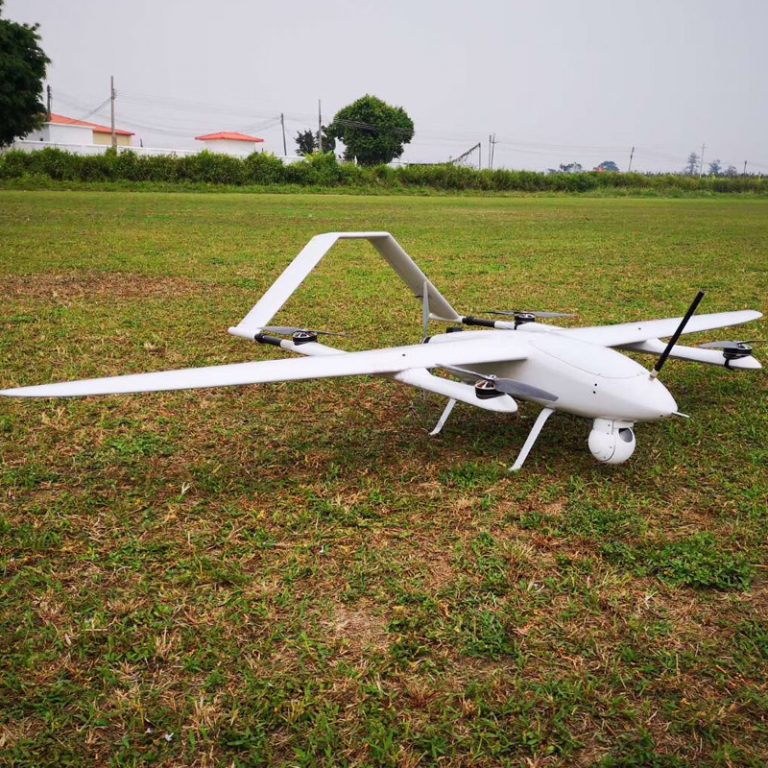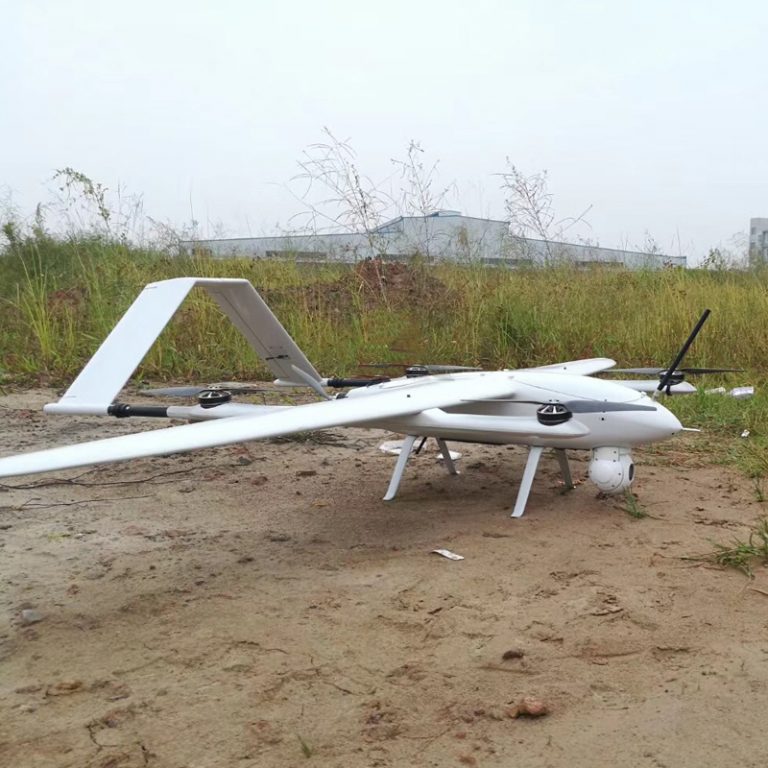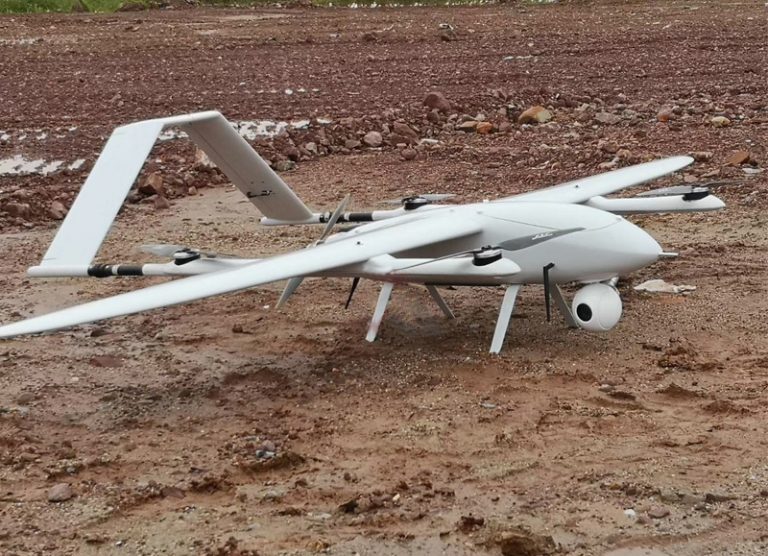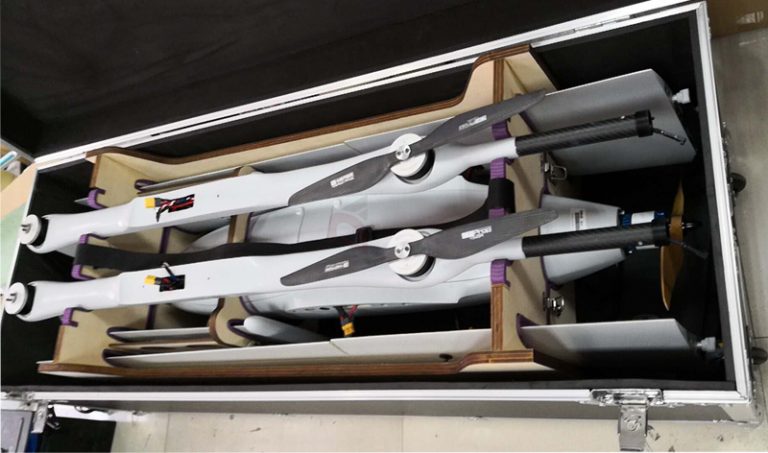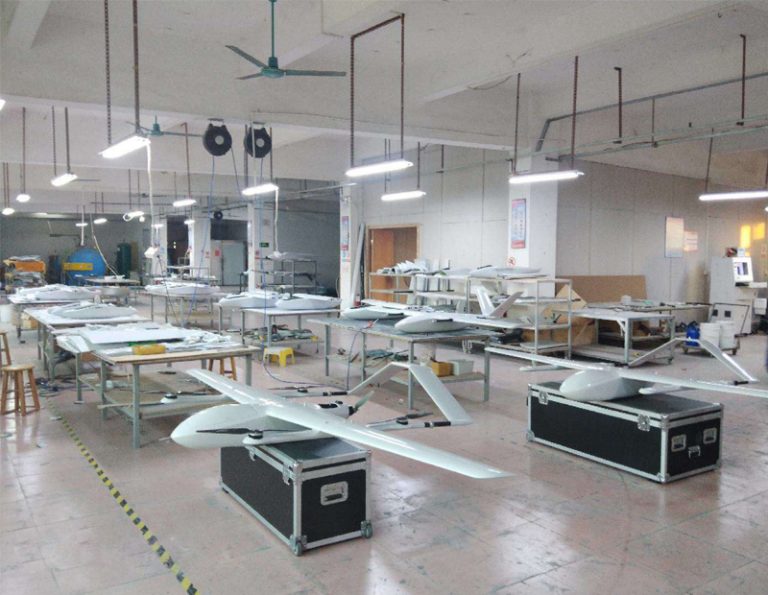 Show case of client's painting